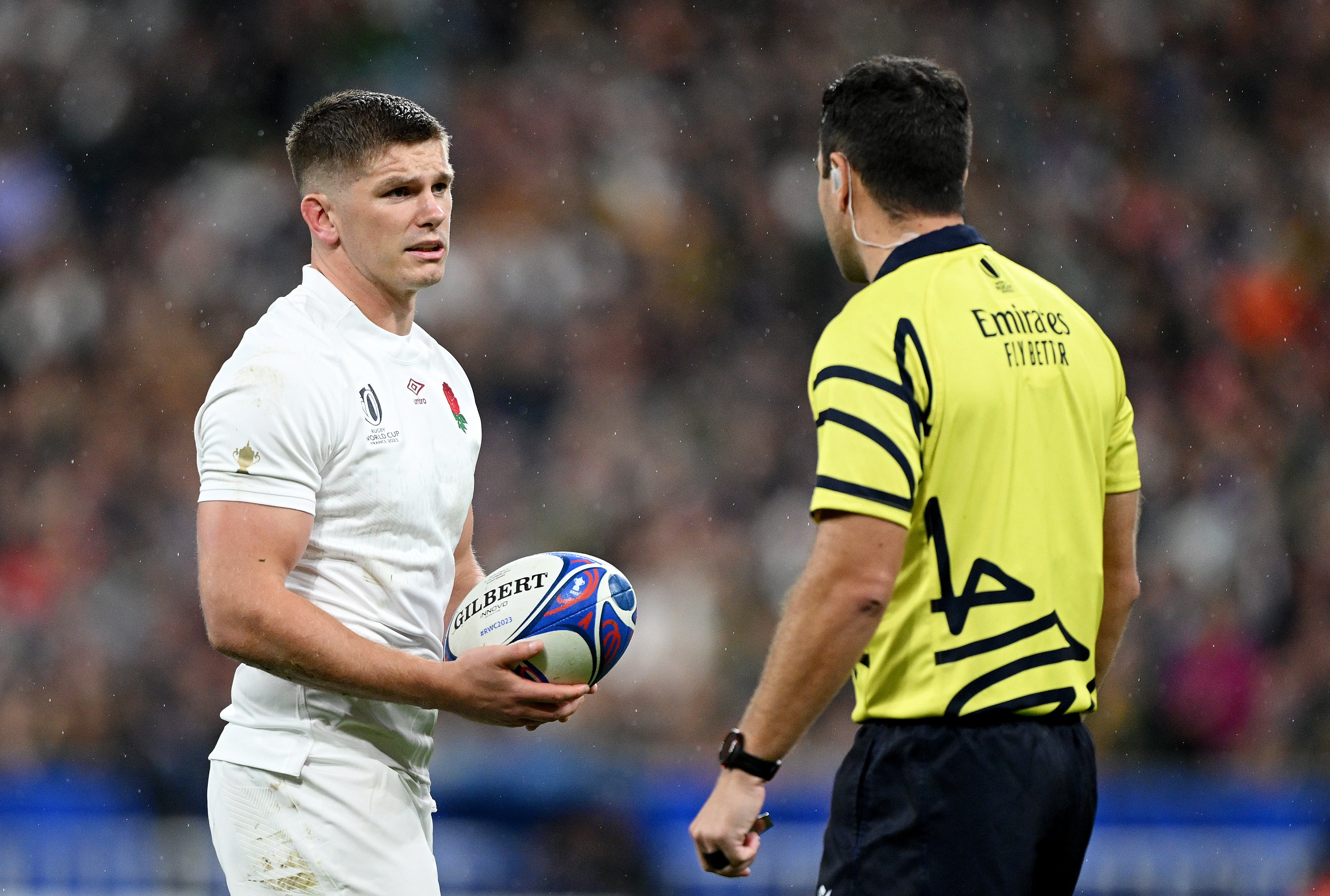 "So I think England can feel heartbroken but South Africa deserved it because, a bit like France, the quality in depth on the bench was enough to get them over the line."
England led for all but five minutes of the semi-final and were nine points ahead until RG Snyman went over in the 70th minute at a time when the Springboks' scrum was taking control through the introduction of the 'Bomb Squad'.
Jonny May said England's heroic effort against the world champions was fuelled by the belief that they had been dismissed as a serious threat by South Africa.
"I'll be honest I don't think necessarily the South Africans respect us," May said.
"Some of the things their coach has openly said about us in their documentaries and stuff probably just adds fuel to the fire.
"We touched on their documentary and we've got staff who were with them and they gave us insight of how they feel about us."
Source: Read Full Article