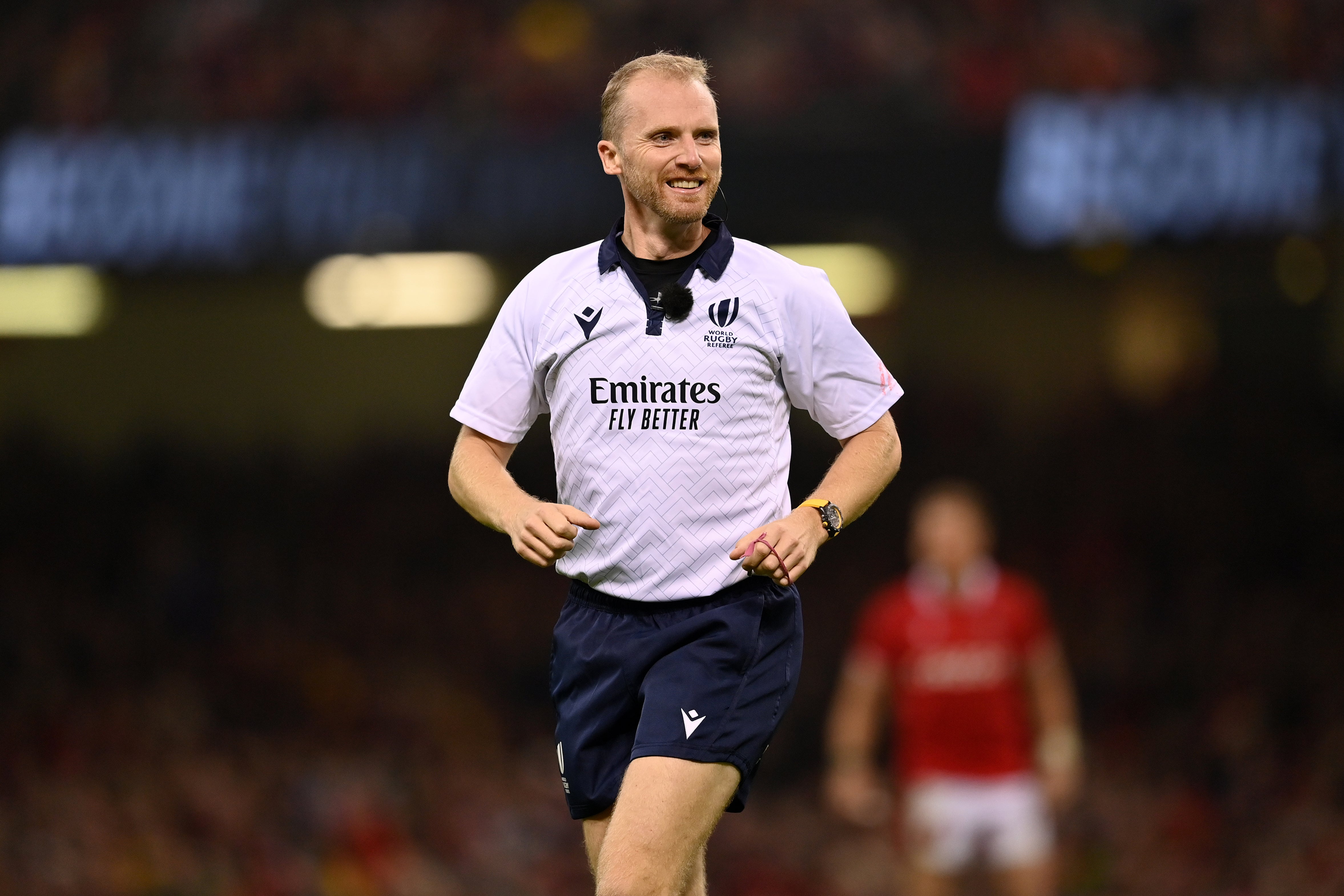 Wayne Barnes has refereed more than 100 international games
It led to Barnes being voted the third most hated man in New Zealand after Osama bin Laden and Saddam Hussein, but the 44-year-old Gloucestershire ref has since established himself as perhaps the most prominent and popular on-field official in the sport.
It is thought that he was lined up to have the whistle for the 2019 final if England had failed to make it, but gets his chance this time around after his compatriots' semi-final defeat.
A qualified barrister, Barnes is a partner at law firm Squire Patton Boggs when not on the pitch officiating. He became the Rugby Football Union's youngest ever elite referee in 2005, and has gone on to officiate more than 250 Premiership matches.
Source: Read Full Article