Sign up to Miguel Delaney's Reading the Game newsletter sent straight to your inbox for free
Sign up to Miguel's Delaney's free weekly newsletter
Thanks for signing up to the
Football email
Twenty-one of Spain's World Cup-winning squad have issued a statement saying the resignation of Luis Rubiales is "not enough" to trigger their return to national team duty.
A group of 81 players, including all 23 members of the World Cup squad, released a statement last month indicating they would not play for Spain again while Rubiales remained in post.
He finally announced his resignation as the Spanish federation (RFEF) president last Sunday after weeks of criticism over his behaviour at the World Cup final, where he kissed Spain player Jenni Hermoso on the lips during the medal presentation. Hermoso insists she did not consent to the kiss.
However, the large majority of the victorious squad remain unavailable for this month's Nations League matches against Sweden and Switzerland, saying they are not yet "in a safe place" to return and that the problems at the RFEF run far deeper than Rubiales.
Recommended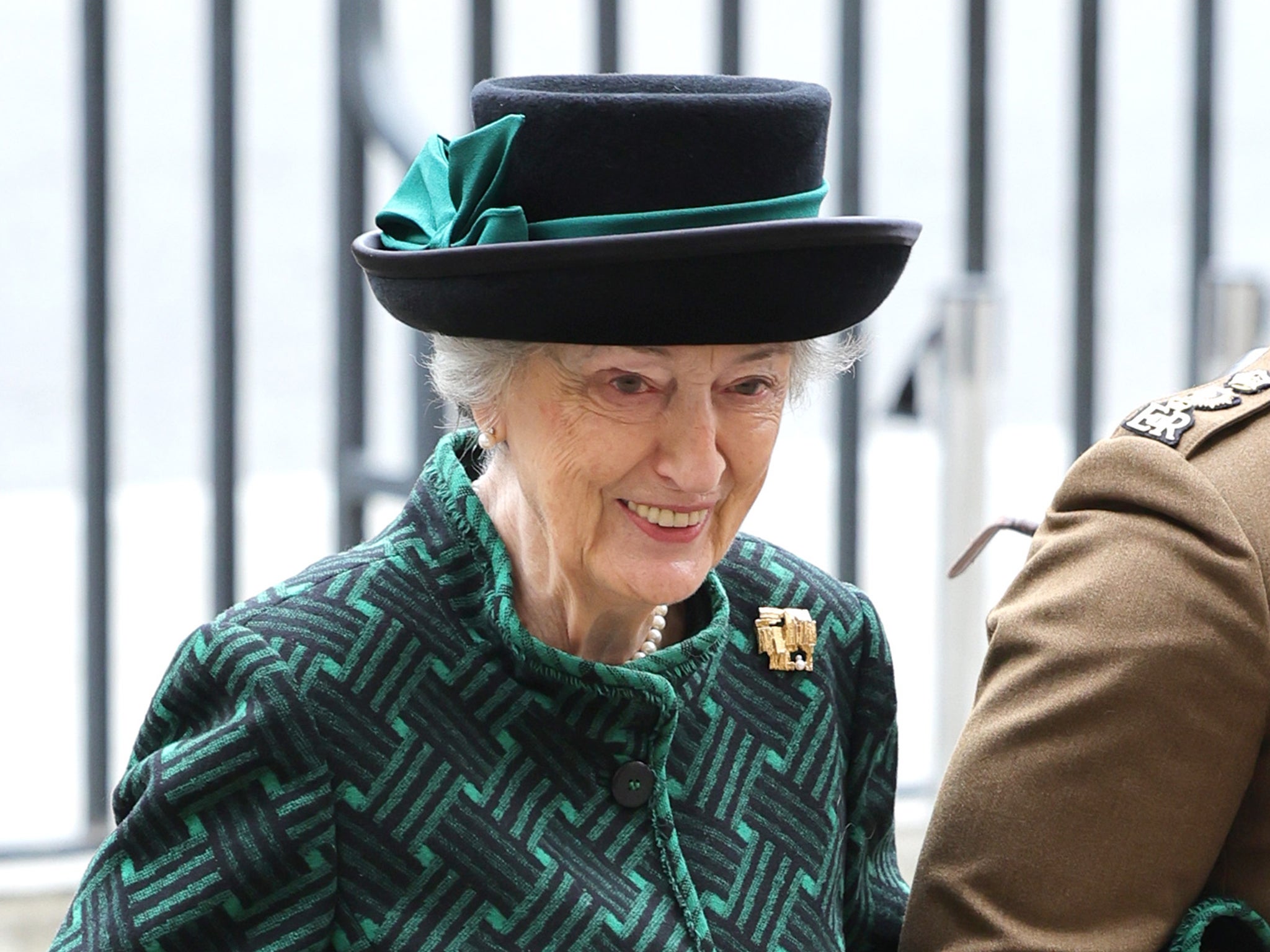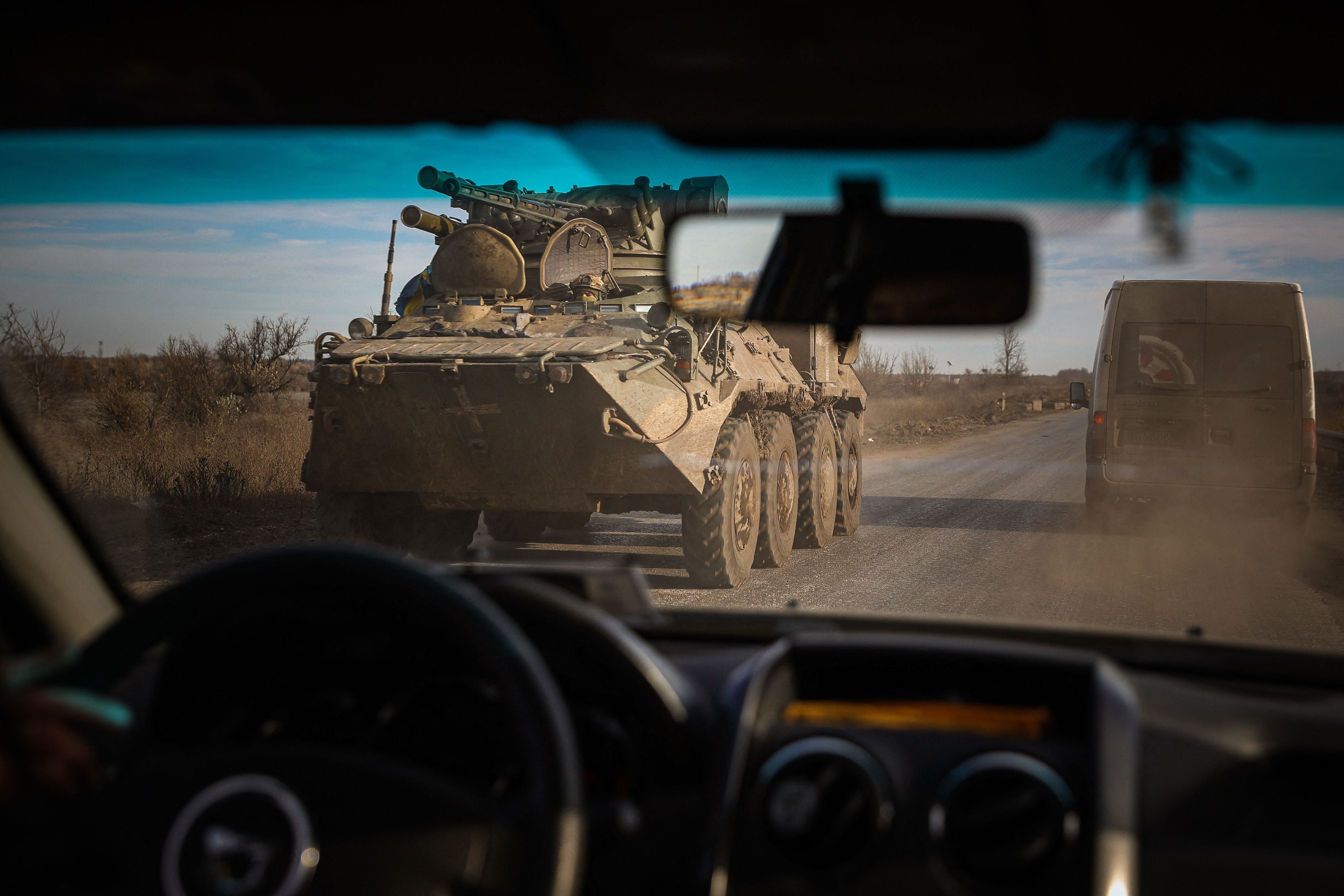 The statement, which includes the signatures of star names such as Hermoso, Alexia Putellas, Olga Carmona and former Manchester United player Ona Batlle, said: "Today, as we have transmitted to the RFEF, the changes that have occurred are not enough for the players to feel in a safe place, where women are respected, where there is a commitment to women's football and where we can give our maximum performance.
"The players of the Spanish team are professional players, and what fills us most with pride is wearing the shirt of our team and always leading our country to the highest positions.
"For this reason, we believe that it is time to fight to show that these situations and practices have no place in our football or in our society and that the current structure needs changes. We do it so that the next generations can have a much more equal game that we all deserve."
The statement calls for a restructuring of the women's football department, the RFEF's presidential cabinet and general secretariat, the communications department and the integrity department.
The statement is also signed by a number of players who withdrew from the Spain squad last year over conditions within the national team set-up, including Mapi Leon and Patricia Guijarro. In all, 39 players were signatories to the statement.
Access unlimited streaming of movies and TV shows with Amazon Prime Video
Sign up now for a 30-day free trial
Access unlimited streaming of movies and TV shows with Amazon Prime Video
Sign up now for a 30-day free trial
One change that has been made since the initial 81-player statement is the dismissal of World Cup-winning head coach Jorge Vilda.
His successor, Montse Tome, was due to name her squad for the Nations League double-header at 3pm UK time, but the RFEF said on Twitter the announcement had been "delayed to a new time to be confirmed".
The players' statement added: "The events that unfortunately everyone has been able to see (in Sydney) go beyond sports. We must have zero tolerance for these acts, for our team-mates, for ourselves and for all women.
"Several weeks after what happened, we want to make public the holding of various meetings with the RFEF in which the staff have expressed clearly and forcefully the changes that we understand are essential to be able to move forward and reach a structure that does not tolerate or take part in such degrading events.
"The players of the Spanish team have at all times had an open attitude to dialogue, seeking to convey clear conditions that we understand are necessary to be able to carry out our work at the highest level with the respect we deserve.
"The specified changes to the RFEF are based on zero tolerance for those people who, from a position within the RFEF, have had, incited, hidden or applauded attitudes that go against the dignity of women. We firmly believe that strong changes are required in the leadership positions of the RFEF and specifically, in the area of women's football. All of these people understand that they must be far from the system that should protect us and that unfortunately is far removed from an advanced society."
Midfielder Claudia Zornoza was one of the World Cup winners not to put her name to the statement but revealed after its release she had opted to retire from international football, a decision taken before the tournament.
She added on Instagram: "I would like to express my solidarity with my team-mates and wish that the structure of the entire national team changes once and for all."
Recommended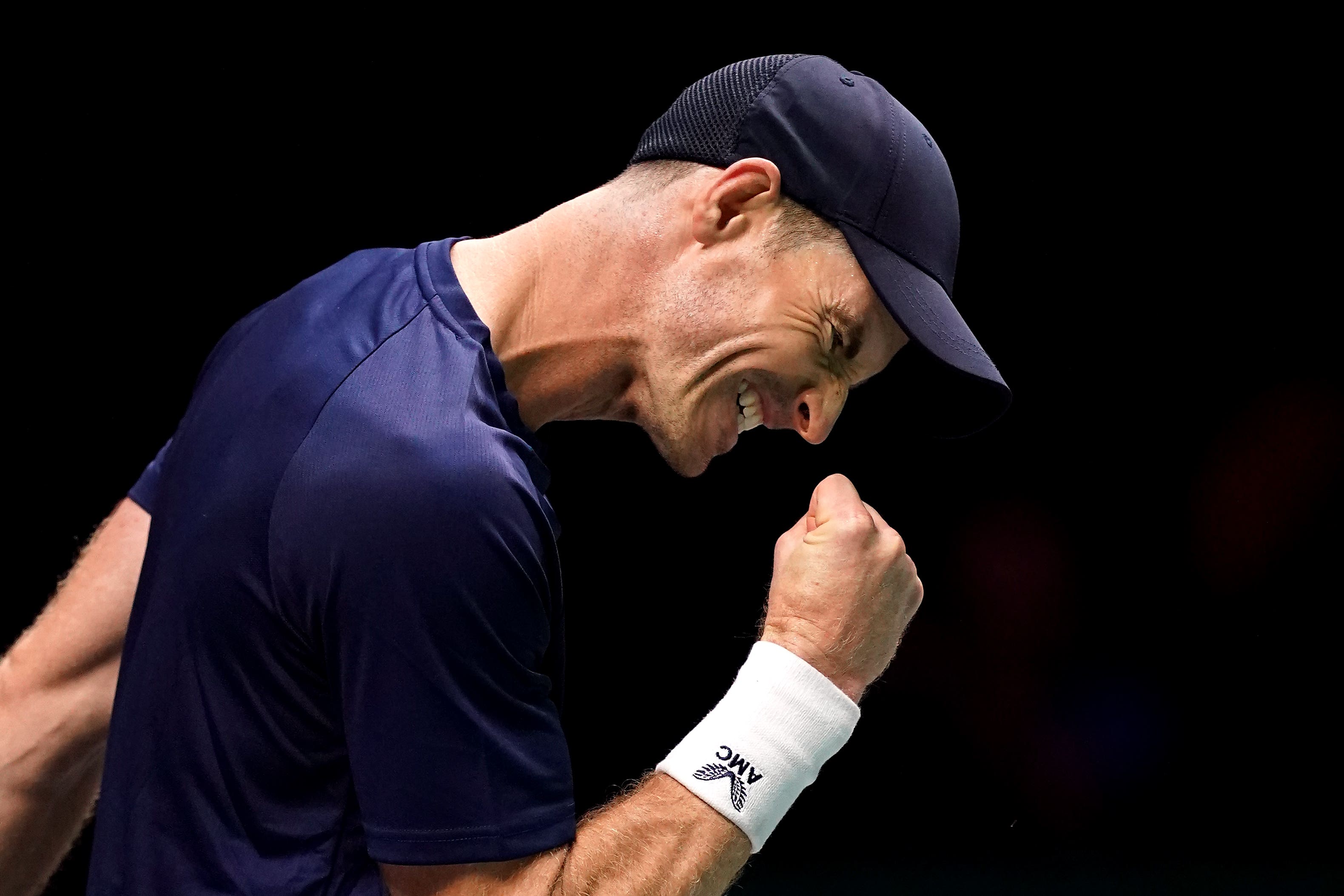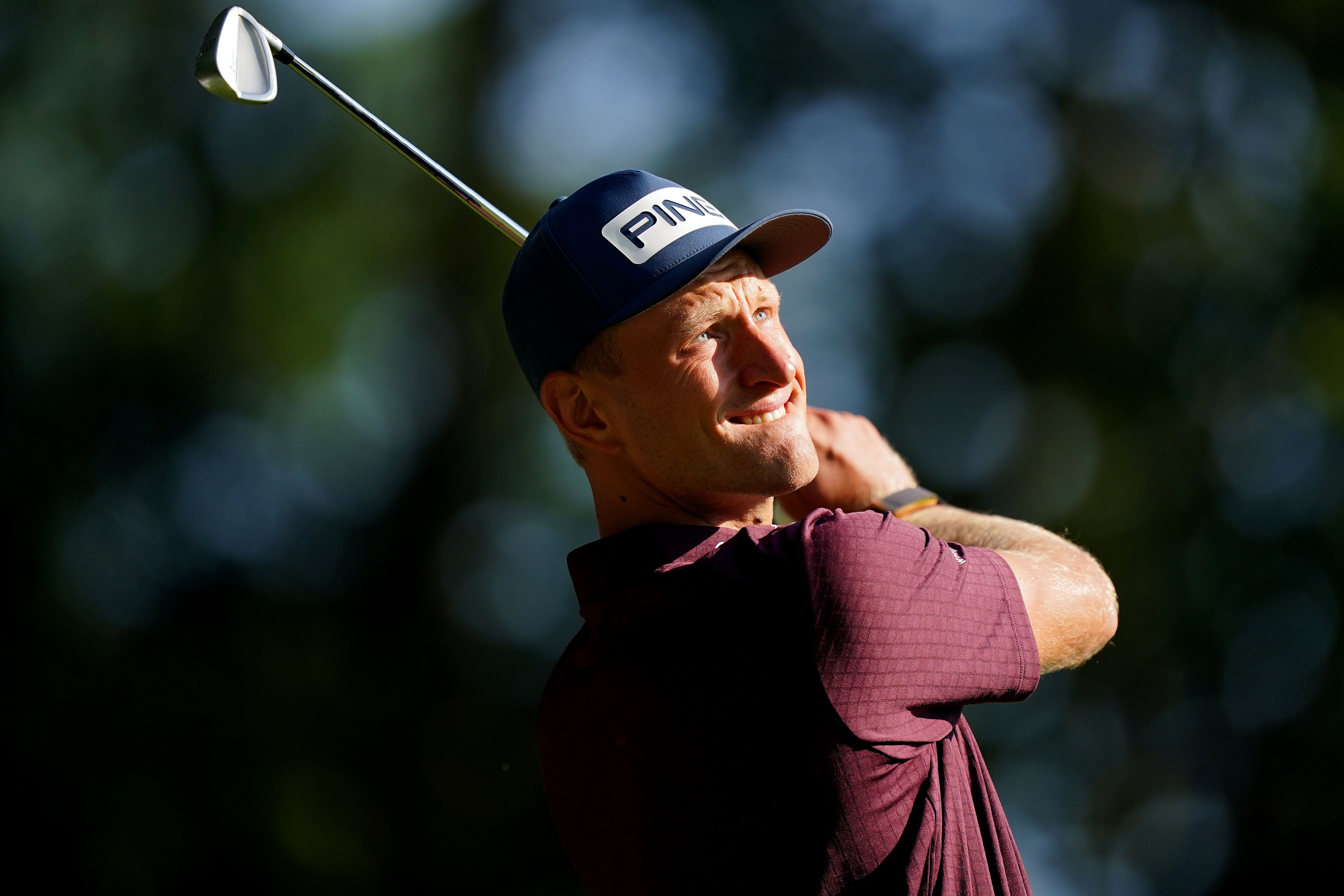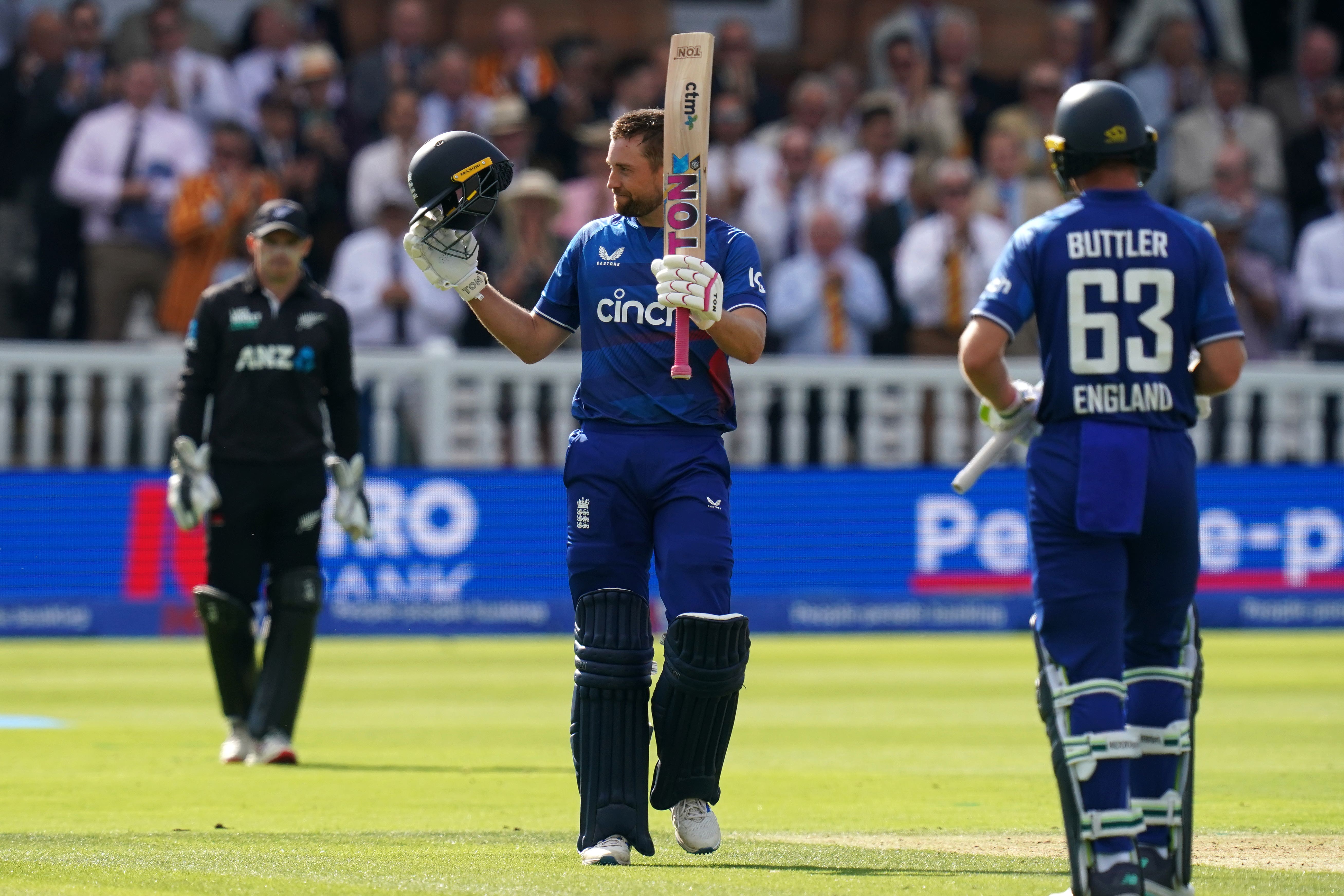 Earlier on Friday, Rubiales appeared in a Madrid court to answer an accusation of sexual assault from Hermoso and one of coercion added by prosecutors.
Prosecutors have requested a restraining order be imposed upon Rubiales preventing him from contacting Hermoso or going within 500 metres of her. They also requested Rubiales appear in court on a fortnightly basis. He has denied the accusations against him.
Source: Read Full Article